Fine and Generous
AI DOLL MAX
The "Bimbo" silicone doll in the range!
The doll Ai Doll Max is inspired by AI Doll S +, a bestseller of our creations, for which many customers have wished for a more generous breast. We have responded to your request, and are pleased to present this beautiful AI Doll Max, a feast for the eyes as for the manipulations. A strong and soft breast, a very fine waist and incredible movements, always with the same attention to detail on the whole body. This doll is delicious from all angles, and will delight lovers of fine silhouettes, a large chest well rounded and voluptuous.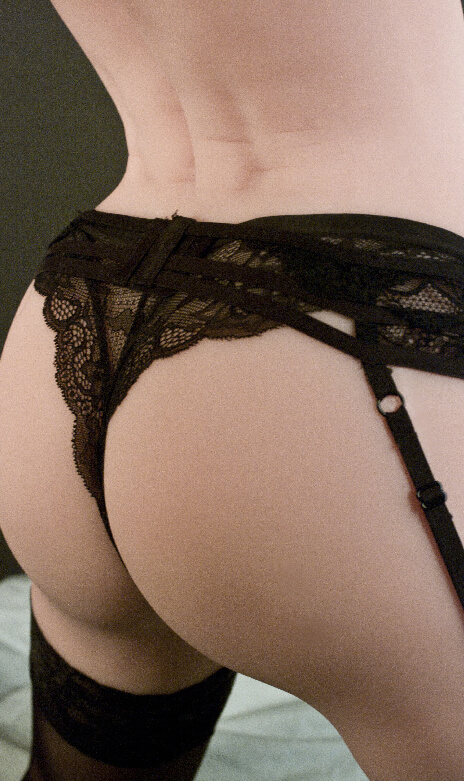 Size: 160 cm
Weight: 31 kg
Measurements: 83/61/85 cm
Women's Shoes: 38
Size clothing: XS / S
Underwear Size: 80D
The lovedoll AI Doll S+
ORDER SLIP
Want to buy one of our beautiful dolls? Please fill in the order form below, we will contact you directly.