Pulpy and mischievous
AI NEO IM
Des formes voluptueuses et pulpeuses pour cette magnifique poupée à taille humaine
La poupée érotique Ai Néo Im possède une magnifique poitrine de 85 C, ses belles jambes et son petit ventre douillet combleront les amoureux de silhouettes pulpeuses.
A.I.NEO Im ne pèse que 29 kilos pour 1m59 ! Un argument « de poids » dans le choix d'une poupée de silicone !
Chaque détail de cette création hors normes a été méticuleusement travaillé pour flirter avec les frontières du réalisme absolu.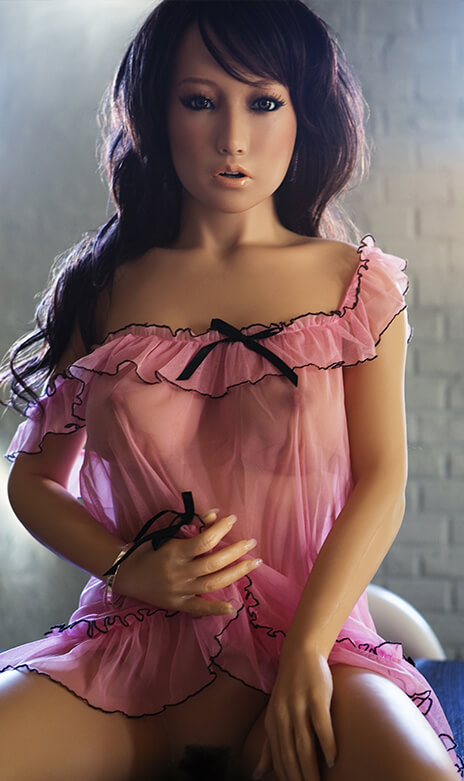 Size: 160 cm
Weight: 29 kg
Measurements: 85/63/90 cm
Size shoes: 38
Clothing size: S
Underwear Size: 85C
The lovedoll AI Néo Im
ORDER SLIP
Want to buy one of our beautiful dolls? Please fill in the order form below, we will contact you directly.